Just close your eyes and listen to the distinct sound......
of a young piglet squealing and grunting relentlessly.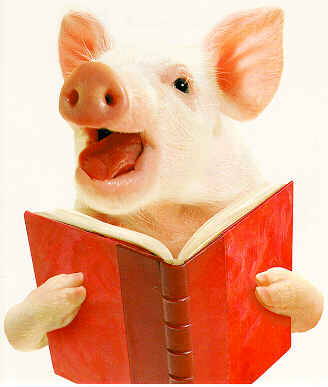 This is the sound I have been dealing with the last three or four days. Lou Lou has officially abandoned all reason, and also apparently her vocabulary, for piglet-like squeals to communicate all her emotions, desires, and needs.
To be honest, it's just making me crave bacon.
That is all.